Costa Mesa Bail Bonds
(949) 438-4895
Call for a Free Bail Consultation with an Expert Bail Agent
Offering Bail Bonds for Southern California
24 Hours A Day, 7 Days a Week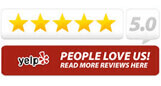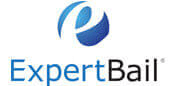 Local Bail Bondsman in Costa Mesa
Come to Us for Fast Bail Bonds, Low Rates, and Compassionate Service
When you are in the market for a company that handles Costa Mesa bail bonds, you can't go wrong when you choose us at Angels Bail Bonds.
Not only do we offer competitive terms for your bonds, fast processing of your application and 24-hour service, but we are compassionate and understanding about the difficult time you are going through. We know that dealing with a loved one or friend being arrested can be excruciating and stressful. That's why we do our best to answer any questions you have and put your fears to rest about the process of securing bail bonds in Costa Mesa. When you need fast help, any time of the day or night, contact Angels Bail Bonds first.
A Solid Reputation Built on Years of Experience
Here at Angels Bail Bonds, we've been helping customers through some of their most difficult times since our company was founded over five decades ago. Over time, we've amassed the knowledge and experience necessary to help you quickly during this trying time. Our goal is to secure bonds quickly so you can get your loved one home where they belong, regardless of the size of the bond. We recognize that this is not a process you deal with every day, and not something that you can navigate on your own without help from a company that deals with 365 bail bonds in Costa Mesa CA regularly. Fortunately, we know the process well enough to get you help quickly and efficiently.
Our customer reviews speak for themselves – as we've helped many people through this process over the years.
Choose Us First!
We know you have choices when it's time to choose a bail bonds company, but we are proud of what we offer our customers and encourage you to choose Angels Bail Bonds, with our experience, understanding and quick access to bonds.
Fast access to up to $500,000 in bonds in just 15-20 minutes
Our agents will travel to you at home or your office at no extra fee
Service 365 days a year, 24 hours a day, 7 days a week
Convenient locations to give you access to your loved ones faster
Knowledgeable, highly trained bail bonds agents that know the best ways to handle your case
Easy approval
No collateral in certain situations
Financing available so you don't have to come up with the money up front
Professional handling of bonds both small and large
Our customers love us because we know what we are doing, and we know how to do it compassionately, so you don't have to suffer. Whether you prefer to speak over the phone, handle your application in person, or want answers to frequently asked questions online, we do our best to give you access to a professional in the easiest manner for you.
As you process emotionally what your loved one is going through, we handle the tedious details of getting them out of jail so you can figure out the future. We want you to have a hassle-free experience that is as positive as possible for the situation you are in. When you want an affordable option to get your family member or friend out of jail, but aren't sure how the process works, allow the experts to help.
Whether your bond is small or large, we offer the same level of high-quality customer service to every single person we deal with. We are focused more on your experience than we are the bottom line. If you have questions you need answered about the bail bonds process, need to get a loved one out of jail quickly or want us to walk you through the process step by step, give us a call today. We are confident you won't be disappointed when you choose Angels Bail Bonds.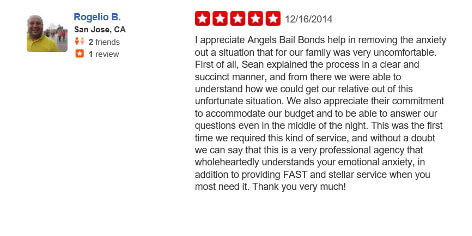 About Angels Bail Bonds: From Our Family To Yours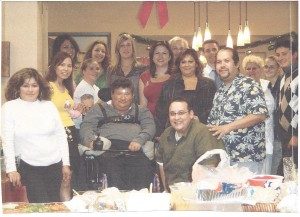 We've been helping families in Southern California with bail bonds since 1958, with a network of agents covering all courts and all jails in the California area.
Our team focuses on customer care and support, as we understand the level of care and professionalism required and the sensitive nature of these cases.
It's not a situation you ever want to be in, so we're available 24/7 to lend support and answer any questions, so you can get back to a normal life as soon as possible.